We know that goals are easier to achieve with the help and support of our family and friends. Guests are always welcome to watch classes from our lobby and on Family Days, we even invite them in to participate! We also take time to show respect to our family members during every class and let them know how much we appreciate them. 
Our schedule and programs are designed to fit into your busy life. Choose one, two, or three classes per week. Switch class days from week to week depending on your schedule. Choose private lessons before or after classes. Let's figure out what works best for you!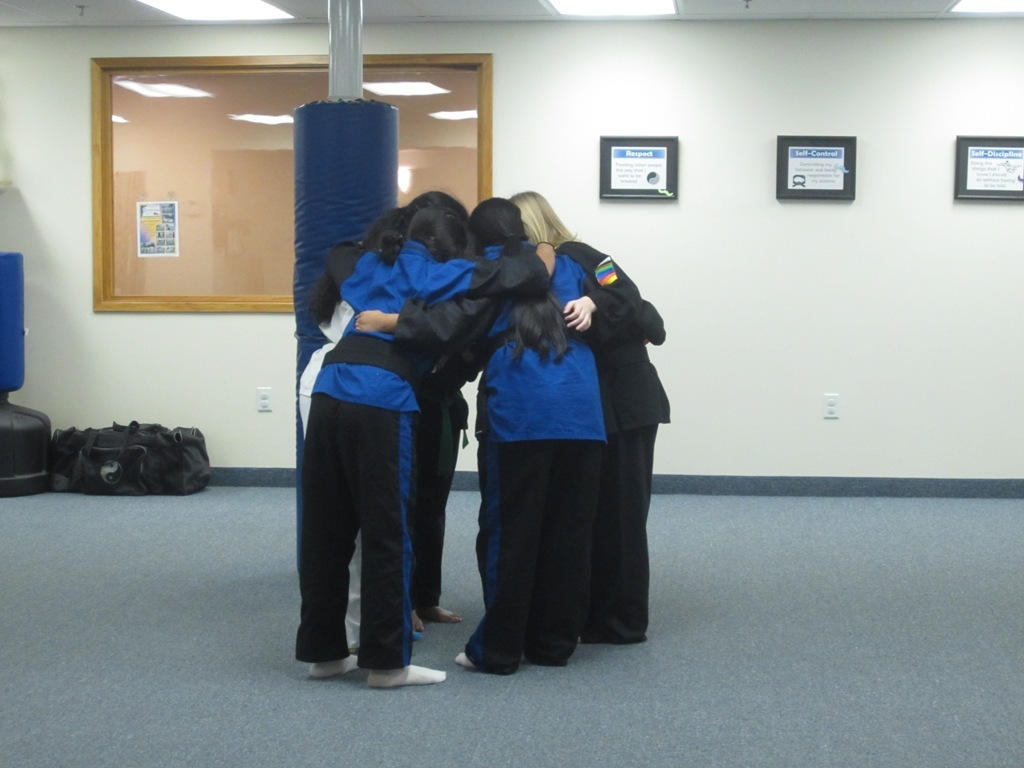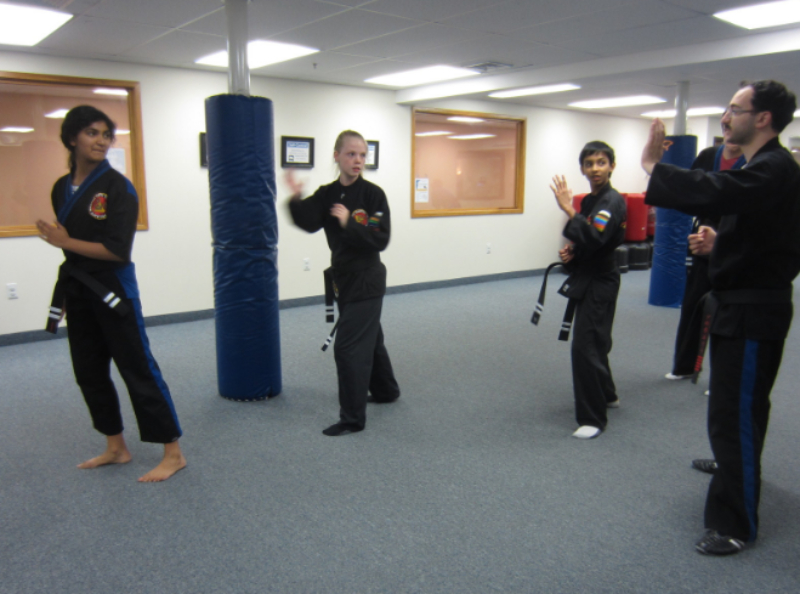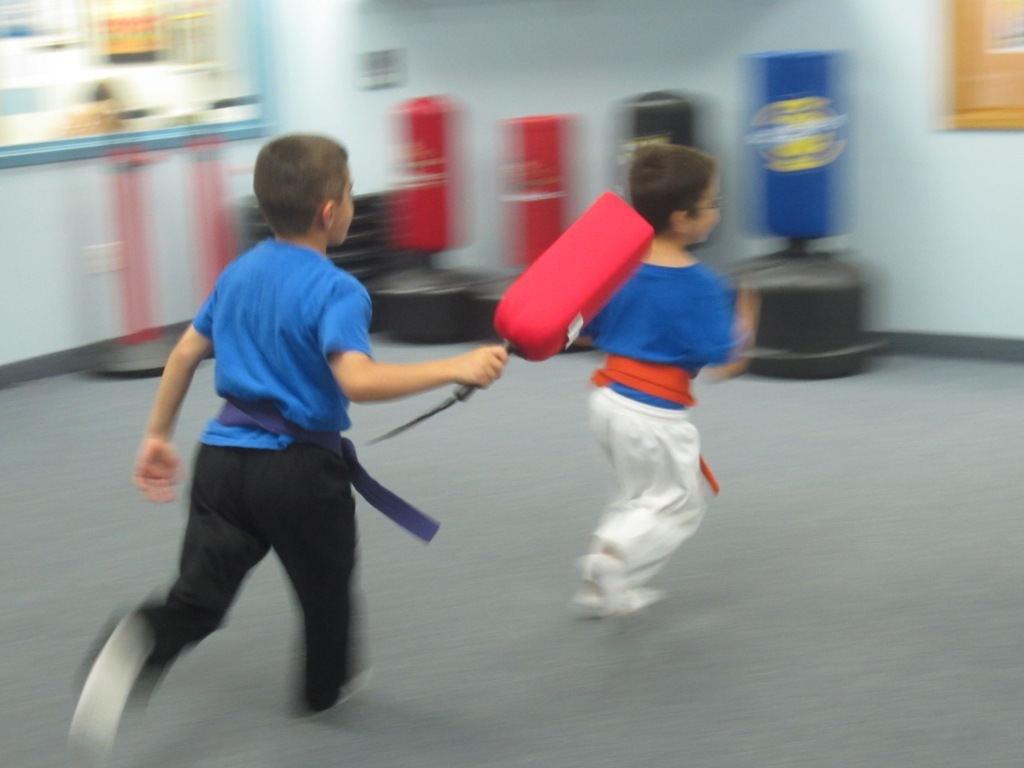 Our mission is to help people live better lives through martial arts so while we take our training seriously, we don't always take ourselves so seriously. Nobody's perfect and we believe that mistakes are just new opportunities for learning. And we don't just mean for students! The staff at Villari's of Shewsbury is always willing to hear suggestions and ideas for how to improve your experience. There is always something new to learn when you empty your cup and open your mind to the possibilities!

We have students who win trophies and we are so proud of them! But we're also proud of the students who struggle with self-control or balance or self-confidence when they find themselves able to stand still, on one foot, in front of the whole class! Martial arts benefits students of all abilities and skill levels and we like to celebrate all of our students' accomplishments!